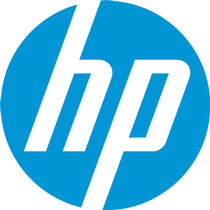 Hewlett Packard
Description of services:
HP offers you an incredible array of business grade equipment with special association pricing including:
• full size and mini- notebooks, laptops, docking stations, monitors
• tablets
• desktops and work stations
• scanners, printers
• toner, ink
• FREE SHIPPING!
• accessories

Discount levels vary based on product. Rotating monthly promos offer up even greater savings.
What's in it for you?
To see the details of the Grainger Program and register for your savings you must be a member and access the member only section of this page through your login & password.
---
---
Sep 11
Member Savings Program partners with Hotel Engine, a private hotel booking platform, to connect associations and their members to deeply discounted hotel rates.
Continue reading
Sep 07
HP Inc. has teamed up with Member Savings Program to offer you the benefit of purchasing high-quality HP Inc. products at discounted prices. HP.com offers a broad line of consumer and commercial products, from notebooks and desktops to printers, accessories and more!
Continue reading
---
---